Aoifinn Devitt Joins MDRC Board of Directors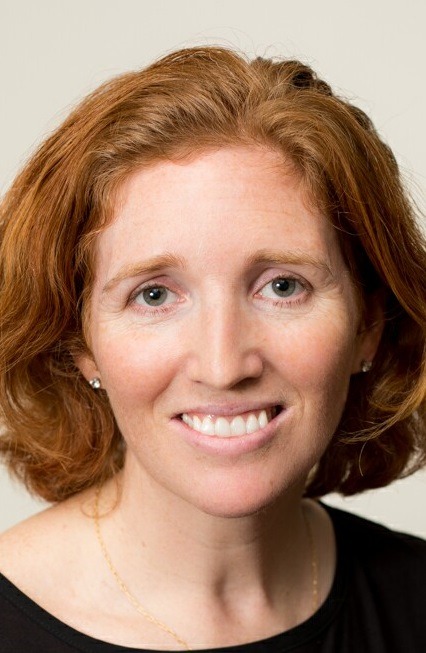 MDRC is pleased to announce that Aoifinn Devitt has joined its Board of Directors.
Aoifinn Devitt is Head of Investment (Ireland) at the international business of Federated Hermes Limited. She has worked as a consultant and an advisor with institutional investors for more than 20 years in the United States, Europe, and Asia. In 2006, she established Clontarf Capital, a research and consulting firm with a particular focus on assisting public pension funds. For nearly 10 years, she has been an adviser to the Investment Committee of MDRC's Board of Directors.
Devitt has been passionate about advancing greater diversity and inclusion in the investment industry throughout her career. In 2020, she launched The FiftyFaces Podcast, showcasing the richness of the world of investment by telling stories of a diverse group of people. She earned a law degree from Trinity College Dublin and an MBA from INSEAD.
"I am extremely proud to have been invited to join the MDRC Board and look forward to building on my close to a decade of experience with its investment committee," said Aoifinn Devitt. "The important work of MDRC in the areas of education, work, income security, and strengthening families resonates strongly with me, and reflects my own interests in elevating diverse voices, ensuring equal opportunity for all, and devising meaningful interventions to effect change. As the world emerges from the widespread disruption of the COVID-19 pandemic in coming years, this work will be more important than ever, and I look forward to learning from my fellow Board members in particular as creative and impactful interventions are explored."
"We are delighted to welcome Aoifinn Devitt to the MDRC Board of Directors," said Board Chair Mary Jo Bane. "She brings uniquely valuable experience and skills, which will greatly benefit MDRC in furthering its mission."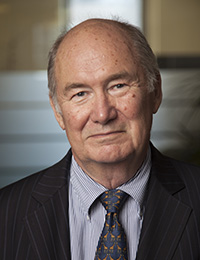 MDRC is also saying goodbye to one of its longest-serving Board members, Rudy Penner, senior fellow at the Urban Institute and former director of the Congressional Budget Office, who stepped down in December. He had been MDRC's long-time Treasurer and instrumental on several standing committees of the Board, advising the Board and staff with wisdom, thoughtful judgment, and good humor. Rudy was also crucial to the formation of MDRC's sister organization in Canada, the Social Research and Demonstration Corporation, and served as Board Chair of that entity for several years. MDRC is grateful for his service.